There are few things better than a site full of gorgeous, inspirational home design photos. Houzz is a perpetual favorite and I couldn't be more excited about the relaunch of Domino. And now, among the photos of fabulous interiors that range from DIY to professionally designed, you'll find some familiar ceramics. That's right, Emilia Ceramics is part of the marketplaces for both Houzz and Domino, allowing us to share some of our favorite pieces with a wider audience.
I've long been a fan of Houzz. With all those photos of homes in almost every style imaginable it's an addictive and informative hub of home décor. I was definitely excited when Houzz reached out to see if Emilia Ceramics would like to be part of their selection of curated products that users can buy directly from the site. The collection features many favorites from our Mexican artists Gorky Gonzalez and Talavera Vazquez, along with Richard Esteban's fabulous French polka dot mugs.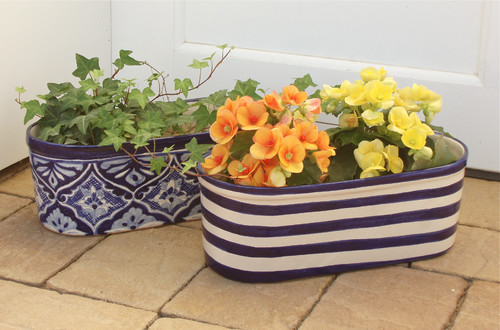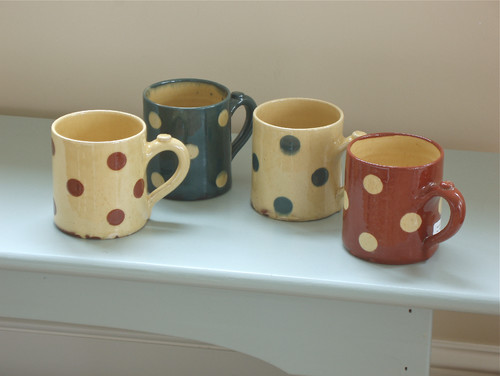 What's great about Houzz in particular is that the site suggests wonderful pieces to complete a room, from a garden patio to lux kitchen to cozy living room. It's ideal for getting a diverse point of view from sources you may have never heard of before.
Domino is another old friend that I'm happy to see again. The magazine's relaunch in 2013 was met with joy from the design following they had gathered during their initial 2005 to 2009 tenure. Domino's articles are super informative — think a range from how to throw a cocktail party in an hour to DIY an IKEA staple into a customized wardrobe — and the lists of decorating essentials are definitely drool-worthy. Black and white and chic; I couldn't agree more!

I also enjoy the new feature that allows you to directly shop pieces from the story, like in this profile of Nick Olsen's New York apartment. Totally easy, totally brilliant.
The Emilia Ceramics collection at Domino offers a wider range of ceramics from France, Italy, and Mexico. Talavera Vazquez's small blue striped vase has proved a favorite since being featured in the 2013 holiday issue. As with Houzz, I look forward to seeing photos of how people use these pieces in their own homes. It's always inspiring!